strength and conditioning
Get access to the training methods and philosophies used by the best athletes in the world.
Train for performance - get stronger, fitter, and more powerful.
Stop worrying about the ideal training split, whether to do cardio, or weights, or what rep ranges to hit - we have that covered. We provide direction and structure to your training, all you have to do is give your all.
Follow our cutting edge strength & conditioning program in your gym.
Track your performance and progress with our training app. World leading AI will learn your strength levels and calculate how heavy you should go.
Analyse your performance and lifestyle. Find your perfect balance of training and lifestyle.
Progress through the training phases and achieve elite performance. Watch your strength and conditioning improve.
BEGINNER / ADVANCED
How will you train?
Train at your own pace with our 3 Day and 5 Day classes per week.
Our athlete program will provide you with functional gains. It will help you become stronger, more explosive, faster, fitter, and a better all-round athlete. The athlete program contains a range of different training methods and exercises.
Each phase has a specific focus, be it muscular hypertrophy, strength, explosive power, aerobic capacity, or speed. These phases tie into one another as you move through the program, and many complementary methods are utilised.
"Performance is not unattainable, it is a habit. No matter who you are, this program will take you on the pathway to your best potential"
Sign up today and take your training to the next level
Start your 7 day free trial using this link.
Results
No matter where you start, you can reach outstanding results and become an functional all round athlete
Build muscle, be faster, be more powerful → achieve the condition of your life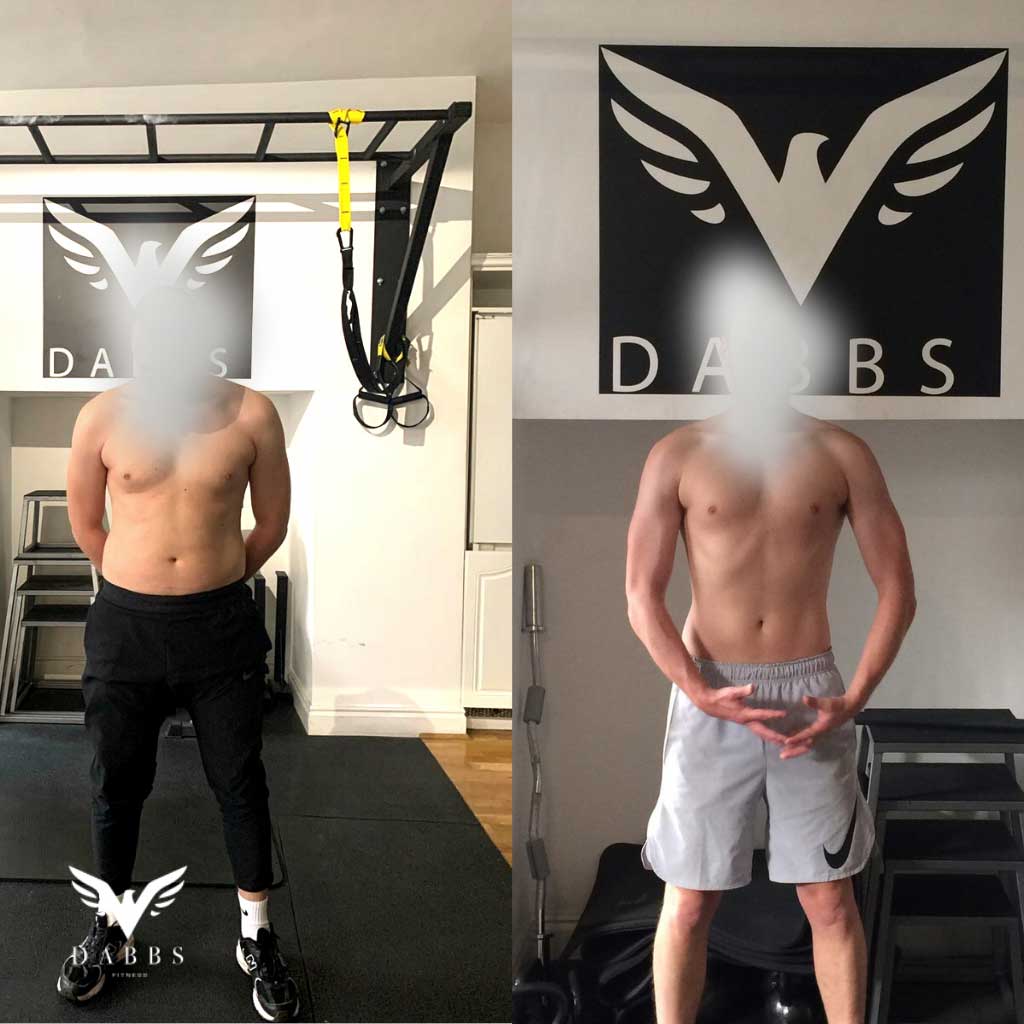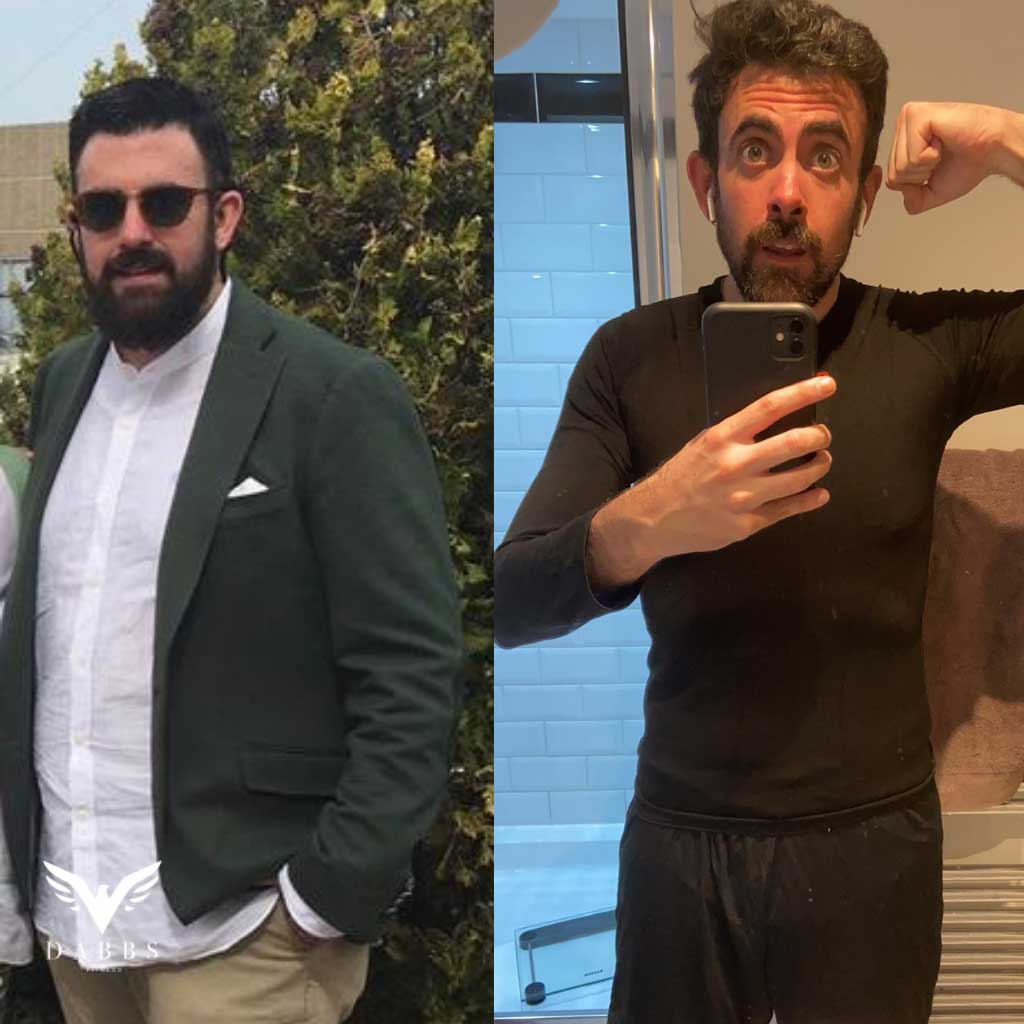 Follow our program in your gym through our elite training app.
Our AI learns how strong you are and will tell you which weights you should use for the set and rep range.
Easy to navigate
Video demonstration for each exercise
Ground breaking analytics to track and analyse your training
Get support from our educational training portal. On the Dabbs Portal, you will have access to articles, videos on technique, stay on top of the latest training research.
Track your nutrition, perfect your technique and mobility. Follow recovery videos and tips.
Stay up to date
Provides support
Evidence based
Membership
£15
/month
Cutting edge programs
Track your performance
Analyse your performance
Find your balance
Training phases suited to you
Start Your Free Trial Now
Sign up today and take your training to the next level
Start your 7 day free trial using this link.